PRACTICE AREAS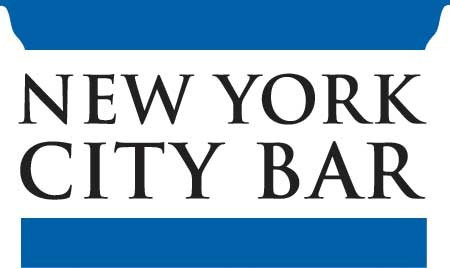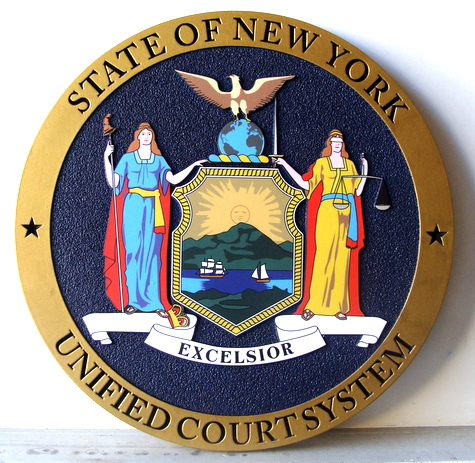 NEW YORK CITY ARRAIGNMENT LAWYER
917-519-8417
One of the most stressful times in a person;s life is being arrested and waiting for the arraignment. In New York City after you have been arrested you must see a judge. This is called an arraignment. At the arraignment you will be presented with the charges against you and you will be released on bail, released without bail, or held without bail.
The arraignment is a crucial time. It is at this point where the criminal case starts. There are many important decisions that must be made when facing a judge for the first time. The Law Offices of Michael S. Discioarro, LLC has handled thousands of arraignments. We will be with you when you face the judge and put forth all of the facts of the case. We will argue for your quick release and we have access to all New York City Courts.
If you or a loved one is facing arraignment, contact The Law Offices of Michael S. Discioarro, LLC at 917-519-8417 and we will be there for you.