PRACTICE AREAS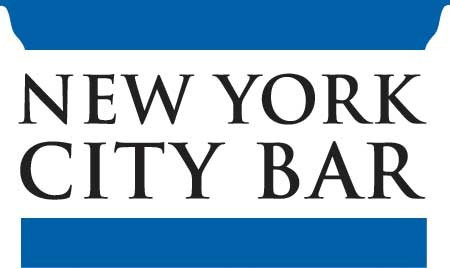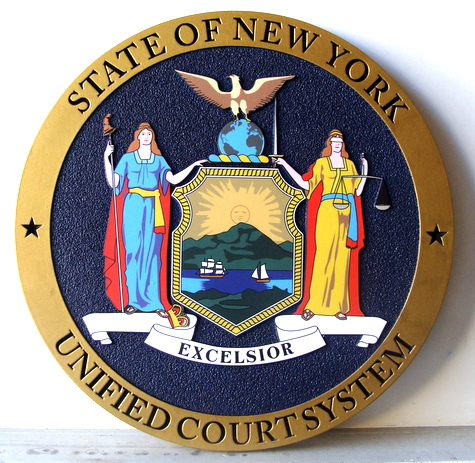 MANHATTAN JUVENILE DEFENSE LAWYER
JUVENILE ARRESTS
One of the worst things that happens to a parent is to have the police call you to advise you that your child has been arrested. Confusion and anger are suddenly upon you. What do you do? The first thing is to take a deep breath. Then, call The Law Offices of Michael S. Discioarro, LLC at 917-519-8417. While they may be charged as a juvenile, the charges can still result in jail time and damage to a child's future.
Many of these charges are handled in Family Court and many judges in that court are not as liberal as one may believe. Historically, juvenile law focused on rehabilitation of the youth. However, it is now an area which also looks toward punishment and, as a result, juvenile records and adjudications can affect your child for years to come. Indeed, for the most serious offenses, a child could be made to stand trial as an adult, and if found guilty could have a criminal conviction that could follow him the rest of his life.
New York law requires all juveniles in juvenile court to be represented by an attorney. Great care should be taken in selecting an attorney who can effectively represent your child in juvenile court. Even seemingly simple cases can involve complex legal issues that could become a nightmare for parents with a less knowledgeable or inexperienced attorney.
It is natural that teenagers go through a period of rebellion as they make their way through adolescence, and of course some teens rebel more than others. However, if your child is on probation, it is very important that he follow the rules. If he breaks the rules, he may be removed from his home and placed in a juvenile facility. Obviously, each case is different and must be evaluated on an individual basis.
Mr. Discioarro is very passionate about defending, counseling and inspiring his juvenile clients to get on the right path, to stay in school and to plan for the future. He wants all of his clients to have a successful future, just as all parents want their children to do better than they did. He strives to keep his clients at home and to keep their record clear, although he realizes that some are so out of control that for their own safety they need to be placed in a secure facility or residential drug treatment center. Many teens need the adversity and discipline of an out of home placement such as at boot camp to learn to accept responsibility for their actions, to stop blaming others for their behavior and to build character. Call us at 917-519-8417.