PRACTICE AREAS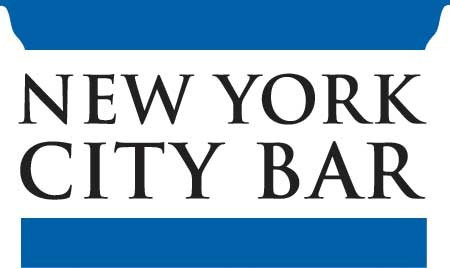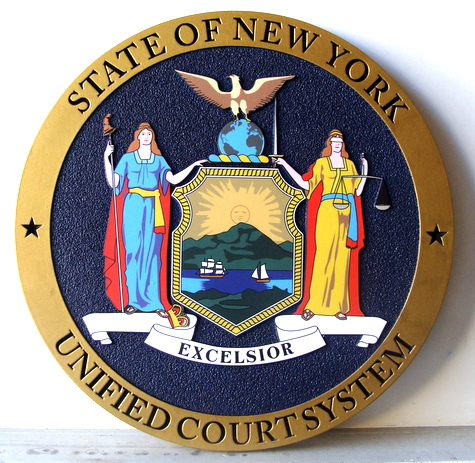 NEW YORK CITY DRUG DEFENSE LAWYER
DRUG CHARGES
If you are facing charges on a drug crime, it is critical that you have legal representation from a highly skilled New York City criminal defense attorney. At our firm, we have achieved many victories in difficult drug crime cases, and we urge you to contact our hard-hitting defense team so we can get into action on your behalf.
In New York, crimes involving illegal drugs or controlled substances can be any of the following:
Possession for Personal Use
Possession of Drugs for Sale
Trafficking (transporting, buying, selling)
Distributing
Cultivating or Manufacturing
Cannabis (Marijuana)
Cocaine
Crack Cocaine
Ecstasy (MDMA)
Hashish (and Hashish Oil)
Heroin
Prescription painkillers or stimulants without a prescription
In New York, you can face the following types of charges in drug cases:
DRUG POSSESSION
For most controlled substances, possession for personal use is a felony. Misdemeanor charges include marijuana (cannabis) possession, being under the influence of a drug, and possession of drug-related items called paraphernalia (pipes, bongs, etc.).
To be convicted, the prosecution must prove that you knew about and controlled the drug in question. Even if you didn't have drugs on you when you were arrested, you can be convicted if drugs were found in your car, house, or purse.
DRUG POSSESSION FOR SALE
It is a felony to possess or buy illegal drugs that you intend to sell. The prosecution doesn't have to prove that you sold them—just that you intended to sell them. Money need not change hands to be convicted of drug possession for sale.
Intent to sell can be proven by evidence such as drug packaging (small bundles), weighing scales, cutting agents, people coming to/going from your home at all hours, fortified windows, conversations with police informants, undercover officers, or wiretapped telephone (cell, portable or landline) conversations.
DRUG TRAFFICKING
New York drug traffic laws prohibit the transporting, importing and selling/distribution of controlled substances. Transporting, importing, or selling drugs is a felony, You can also be charged and convicted of trafficking if you aided, abetted, and conspired with anyone to sell or purchase illegal drugs.
MANUFACTURING DRUGS
Plant, cultivate (grow, care for) or harvest marijuana
Manufacture illegal drugs (such as methamphetamine or rock cocaine)
or possess the chemicals necessary to manufacture illegal drugs.
If you are facing drug charges in New York City, contact The Law Offices on Michael S. Discioarro, LLC at 917-519-8417, and let us put our experience to work for you.