PRACTICE AREAS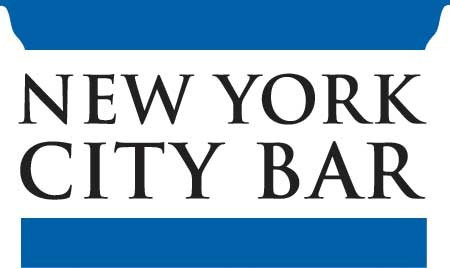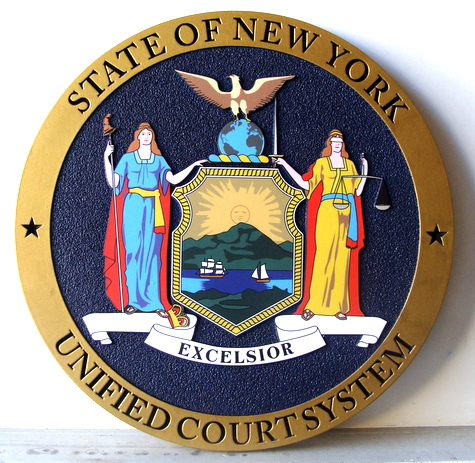 NEW YORK CITY SEX CRIMES CHARGES
MICHAEL S. DISCIOARRO, ESQ.
If you are facing criminal sexual charges, such as rape, child molestation, prostitution, child pornography, or any other sex related criminal charges, in New York City, it's crucial that you obtain representation from an experienced criminal defense attorney. These charges are a very serious matter that can drastically change your life. Depending on the nature of your crime, you will face a number of penalties upon conviction that will compromise your rights, limit your future opportunities, and possibly take away your freedom. The best thing you can do to protect your rights and future is to contact an attorney you can trust to aggressively defend you throughout all stages of your criminal case.
The Law Offices of Michael S. Discioarro, LLC is here to protect your rights. If you have been charged or are being investigated, contact, us at 917-519-8417.